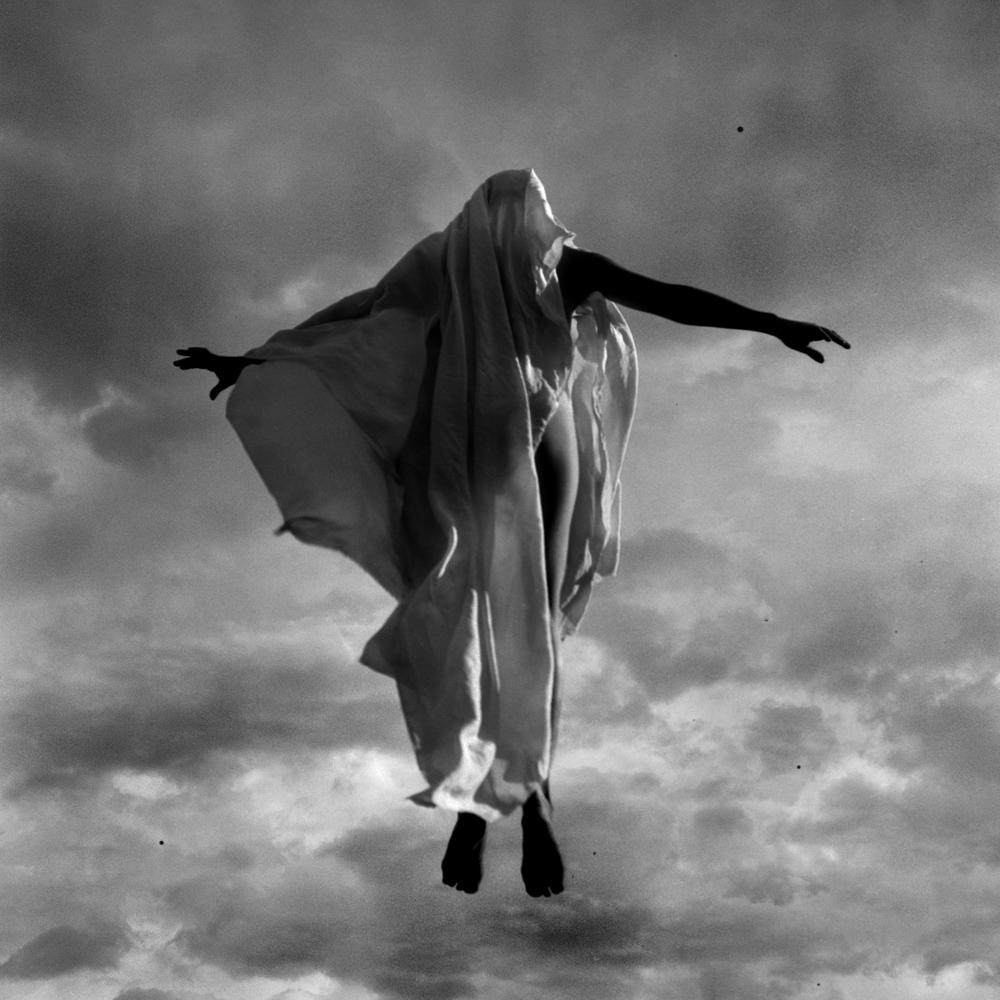 2022
suspended

Content Warning! This new photographic series delves into the topics of depression and suicide, in photo form. There is no sensational or upsetting photo, only the reference of an upsetting topic.

We all have different ways of handling our anxieties. This series explores how unique we are, showing that everyone takes the metaphoric "leap" differently. The body remains anonymous while the silk fabric represents the subtle changes and shifts in each of us. We are all vastly similar but retain subtle differences that set us apart, just like the photos in this series.

This series was challenging for me and doesn't look like anything I've created before. I put myself in situations I wasn't used to and the seemingly simple concept I had was challenging to create. Like many things in life, a lot of factors contributed to the series and I needed many of them to line up. I almost gave up multiple times and to this moment, I'm unsure of what I created. All I know is that I can't grow as a photographer unless I confront new ideas and test new theories. This series is that.

And finally, this topic is real, and often upsetting. If you are experiencing these thoughts and seek help, please text HOME to 741741 from anywhere in the United States, anytime.